Solar Panel Installation in San Bernardino County
How you're currently losing $1,889 ($157 per month) by not "net metering"
"Net metering (or net energy metering, NEM)" allows consumers who generate some or all of their own electricity to use that electricity anytime, instead of when it is generated. This is particularly important with renewable energy sources like wind and solar, which are non-dispatchable (when not coupled to storage).
Monthly net metering allows consumers to use solar power generated during the day at night, or wind from a windy day later in the month. Annual net metering rolls over a net kilowatt hour (kWh) credit to the following month, allowing solar power that was generated in July to be used in December, or wind power from March in August. Under these Net Metering policies Southern CA homeowners who make the switch to solar power can now force their SCE utility power meters to "reverse direction" earning credit towards future power bills. This environmental & budget friendly home improvement is proving popular among area residents with power bills exceeding $97/month.
"Our solar panels power the entire house, and installation was quick and easy. The Federal Solar Tax Credit paid for 26% of the total system cost, and the value of our home is expected to increase 4.7%! For our family, switching to solar power was a win win."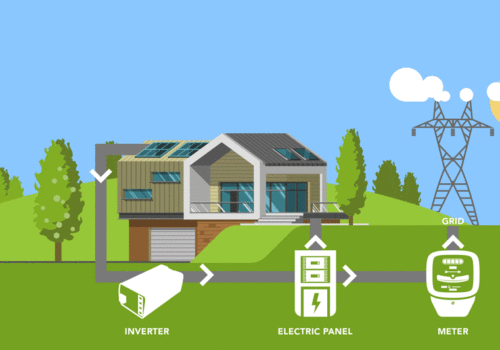 Here's exactly why San Bernardino County homeowners are taking a hard look into solar power…
The Federal Investment Tax Credit Pays You Back 26%
$0 Down Installation (yes, you read that right) -You can now use your savings to pay for the work.
1.9% Interest Financing (free money to "go solar")
25-year "Bumper to Bumper" Warranties (peace of mind)
24/7/365 System Monitoring (Yes, there's an app!)
Significant Increase in Property Value! (Sell Your Home 22% Faster!)
*Not all homes qualify for solar installation. To see if your roof qualifies for solar installation, Click the link below to schedule a free no obligation consultation!!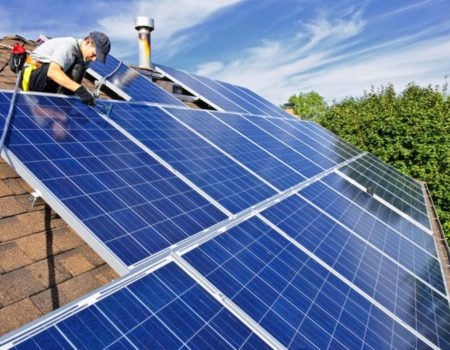 One last thing – it's important to see if you qualify now. Incentives and rebates are on a first-come, first-serve basis and funds typically deplete every year! DON'T HESITATE!
Check out what are client says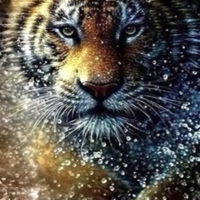 These guys are awesome and really know what they are doing! I didn't know much about solar installation but these guys explained me everything in detail and guided me through the whole process! Their prices are also great, something that everyone can afford. I am really happy with their work and highly recommends Nippon Energy to anyone who wants to install solar unit in their house or business complex!