$
Convert Sunlight
into Energy
Energy Monitoring
Order Now

Guaranteed
Lowest Price
24/7
Only $1.49/Watt - Lowest Cost in America - Money-back guarantee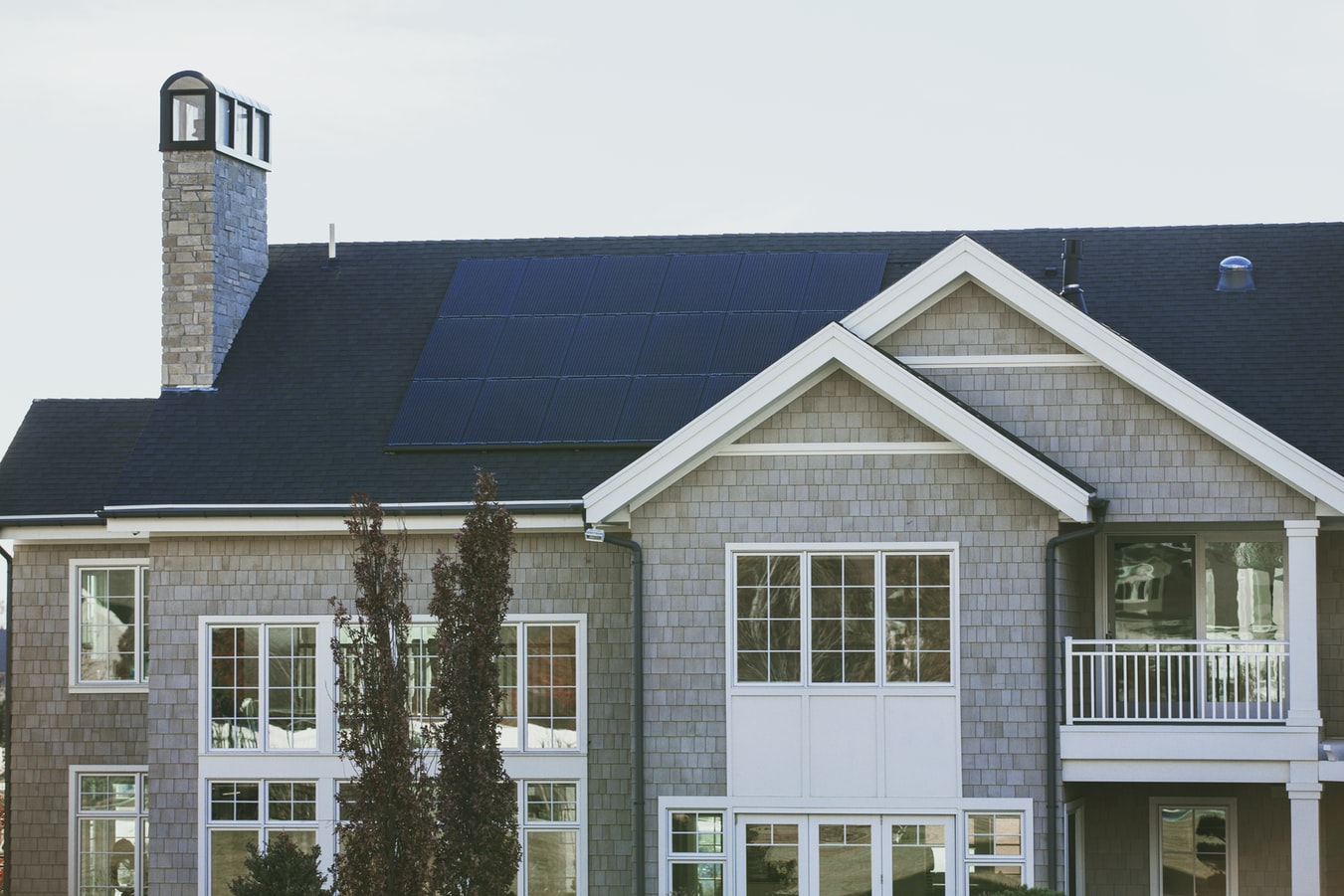 Buy Home Solar
Buy American reliable solar panels and installer service customized to your needs that is cost-effective and efficient.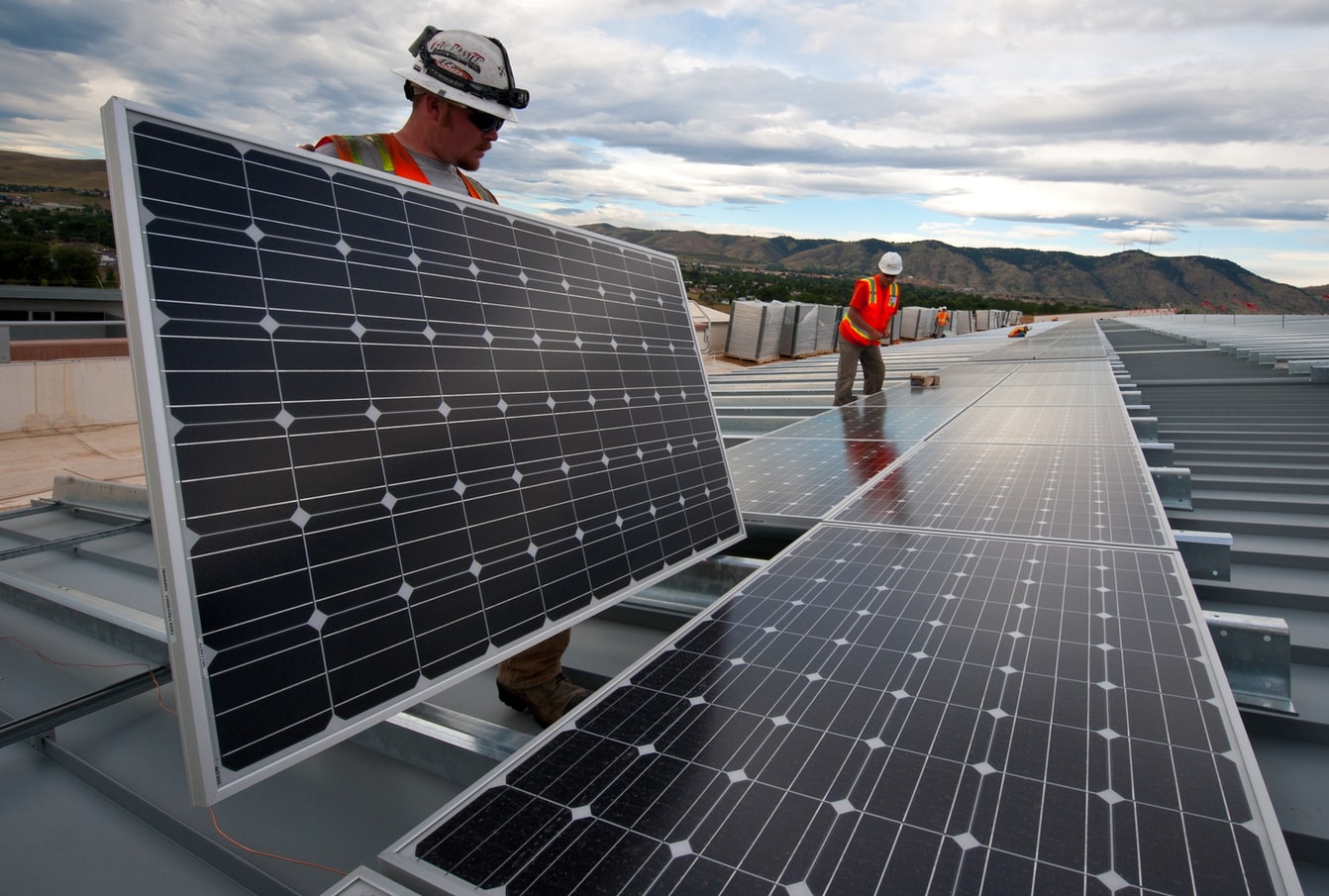 Solar System Repair
Don't lose on your solar production. We provide same day service for nearly all solar panel installations.
Welcome!
Customized, Cost-effective and Efficient Solar Installations
Nippon Energy, a solar panel installation company licensed (LIC# 975779) and bonded in California, has been developing innovative and aesthetically pleasing solar panel systems in the residential market. We are proud to offer our customers American manufactured reliable products without breaking the bank through customized, cost-effective and efficient solutions.
Why Nippon

EXPERT CONSULTANTS
Our solar consultants will walk you through every step of your solar system providing you the best possible savings
SIMPLE CONTRACT
Our contract is short, concise and easy to understand. We have no hidden fees but many warranties to protect you and your home
FREE MONITORING
All our systems come with online monitoring portal with mobile access at no extra cost to you
AMERICAN PANELS
We proudly offer American manufactured solar panels with 25-year warranty with a history of durability and performance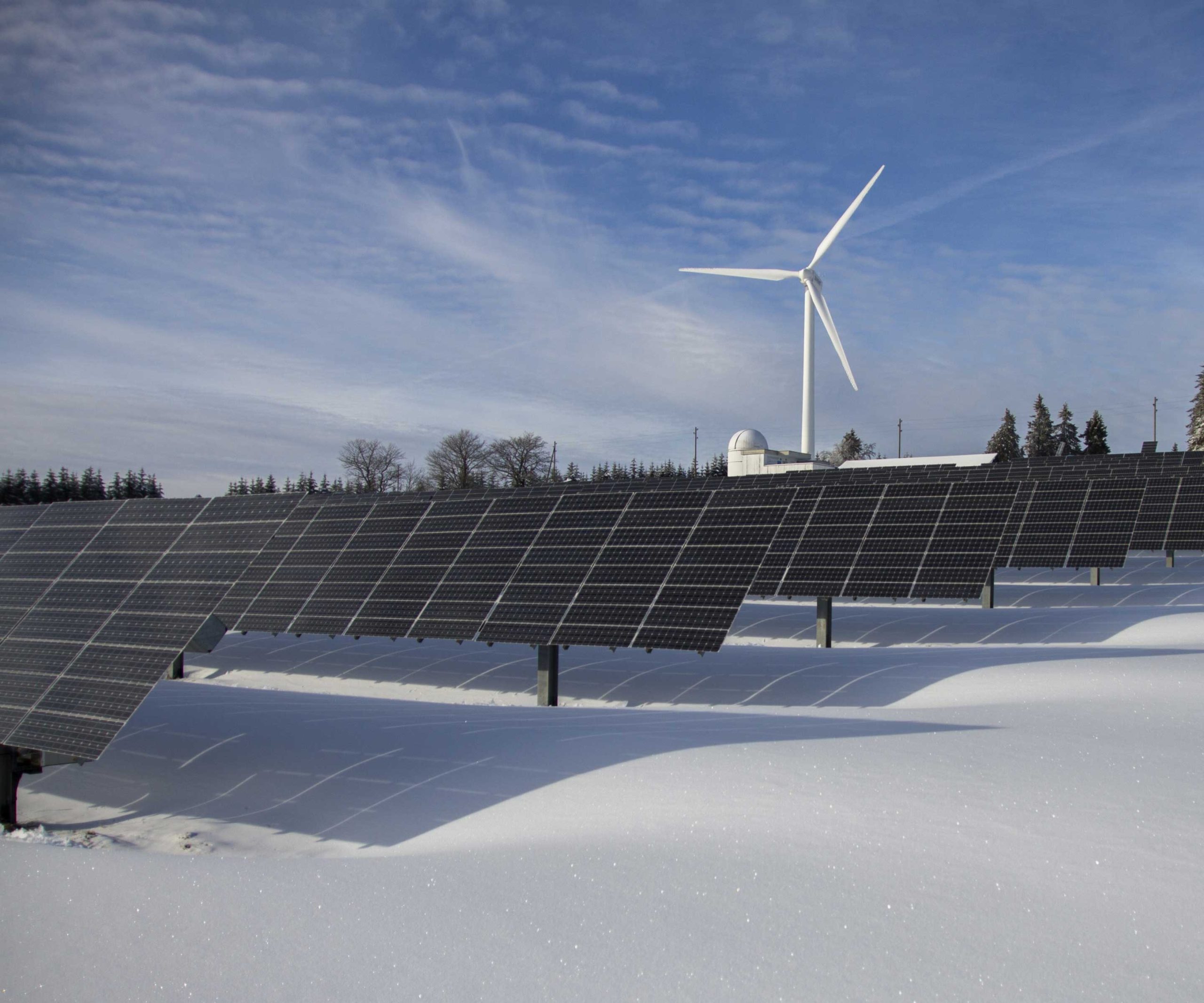 Solar Panel Installation Process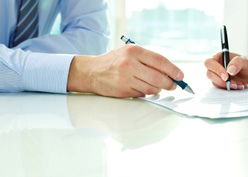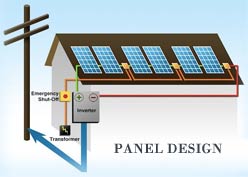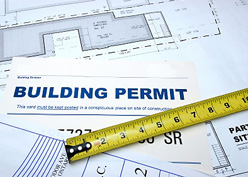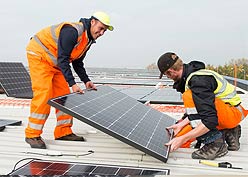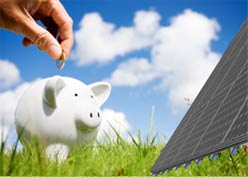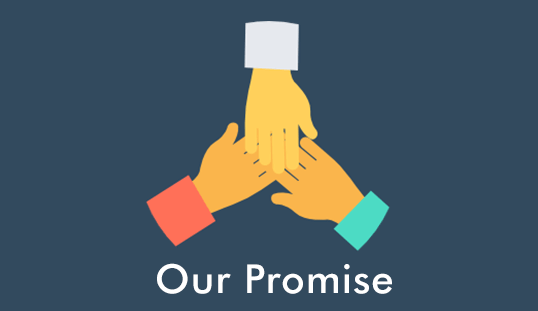 Our Promise
Guide you through the tax credit process with your tax consultant!
Introducing 0.0% Solar financing. For a limited time only!
Pay your solar bill while we install upto $500!
Our Way To Thank Our Community!